Sponsorship Opportunities
The 10th International SuperComputing Camp that will be held from 10th to 14th of June 2019.
All companies and organizations interested in any of the listed topics that want to actively participate in SC-Camp, either sharing their experiences or the challenges they are facing, are very welcome.
Sponsorship Collaboration in SC-Camp is intended for all those organizations that would like to boost their innovation, training and visibility:
high level international training for their employees
visibility and recognition of the organization
get involved in the training of the best students in the topic
Please contact us if you wish to get involved in the organization of SC-Camp 2019.
Contact
Email: sc2019 (a) sc-camp.org
Phone: +34 913466000
---
We would like to thank all our sponsors, collaborators and organizers to make this possible to happen.
Sponsors

Organizers
The organizers' institutions contribute to the SC-Camp by offering their valuable time and expertise.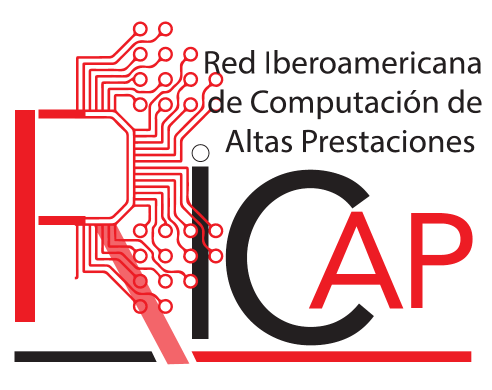 Acknowledgment